THEY SPEAK FROM THE ABYSS - Teaser Demo
(Actual) Final Upcoming Update News!
---
Hello everyone! It's Nikki!
It's been an absolutely wild several months since THEY SPEAK FROM THE ABYSS initially launched, and we've had a lot of ups and downs. I'm aware the current build is a little bugged, and that is being worked on.
After the game was played on Markiplier, I was approached by 2 Left Thumbs, who helped me take the game into further production! It's been such a wonderful time working with them, and they've helped me more than I can express.
Not only that, but THEY SPEAK was also featured in the Haunted PS1 Demo Disc Spectral Mall! The amount of love and support I've received from the HPS1 community has been absolutely amazing and I was beyond honored to have my silly little dungeon crawler in the collection.
Things have come a long way since the early days, and since the demo's initial launch I felt that it didn't exactly do my vision of the full game justice. I know it's just a teaser/proof of concept but I always felt that there needed to be more.
That's why I've decided to make an overhaul of the original demo build!
We're talking new UI, Quality of life improvements, added gameplay elements and a bit of preview of the battle system!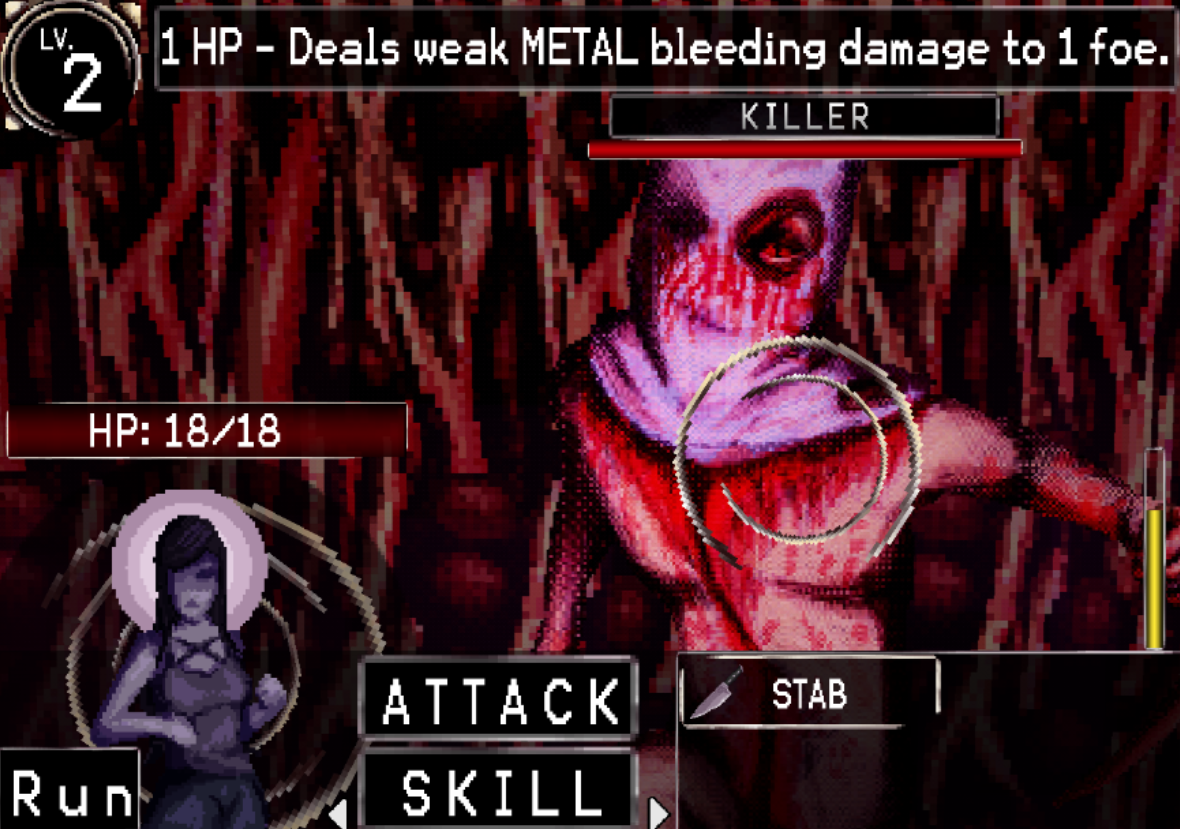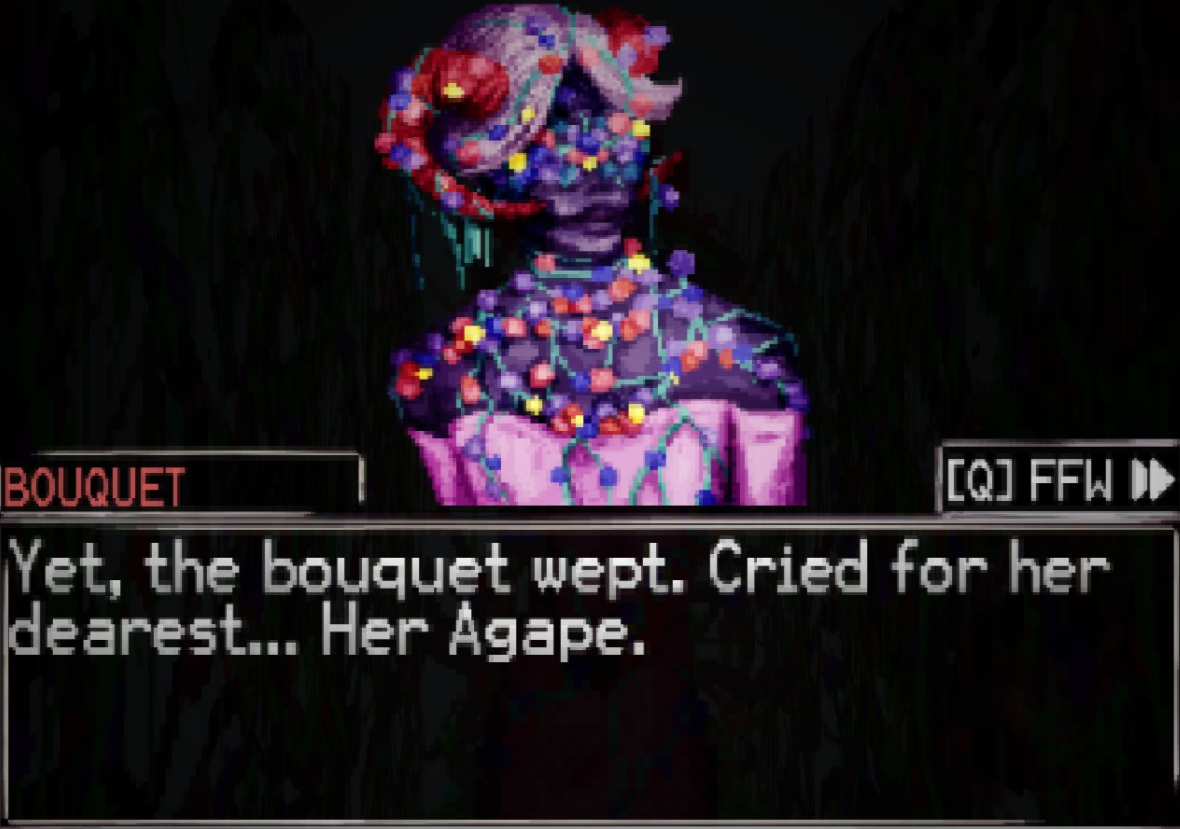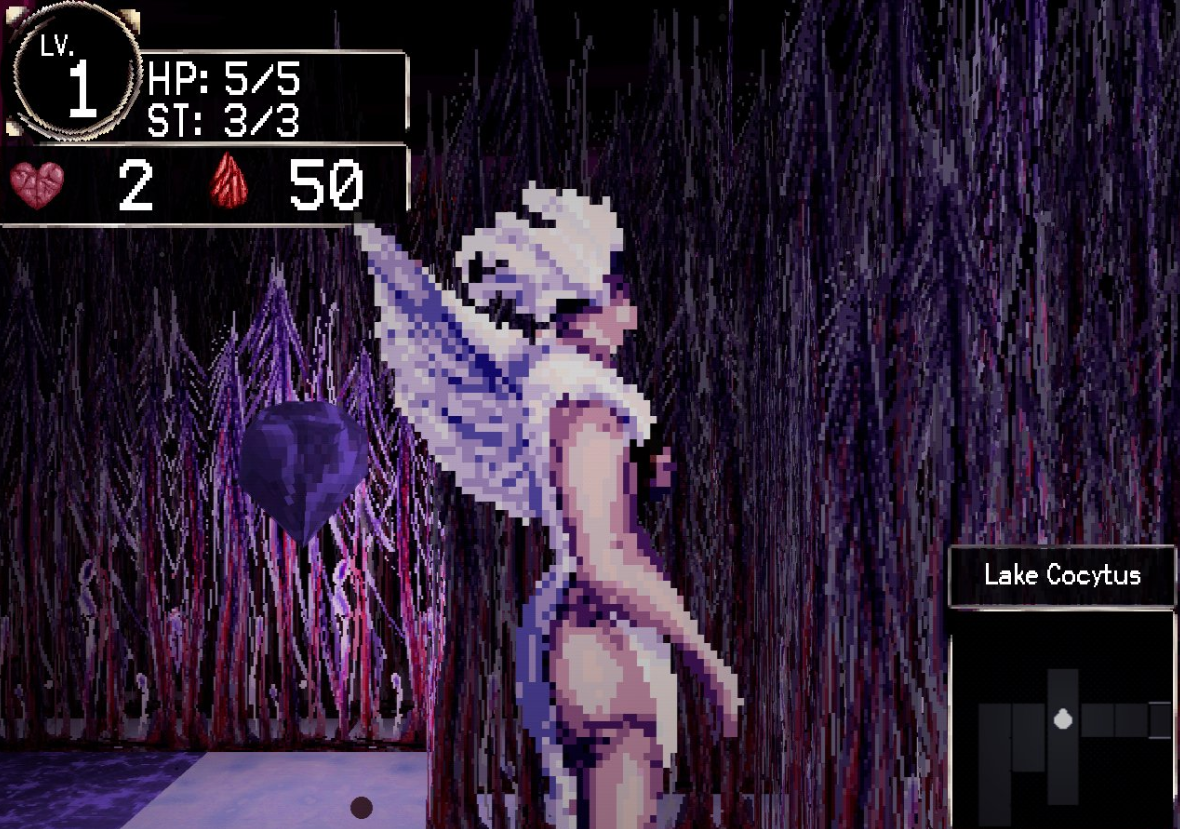 Two new areas will be added, the City of Dis an the Forest of Agape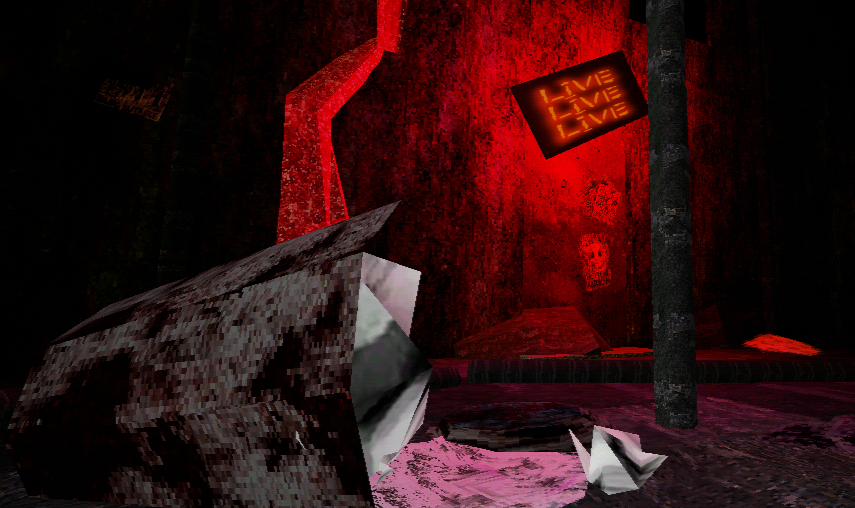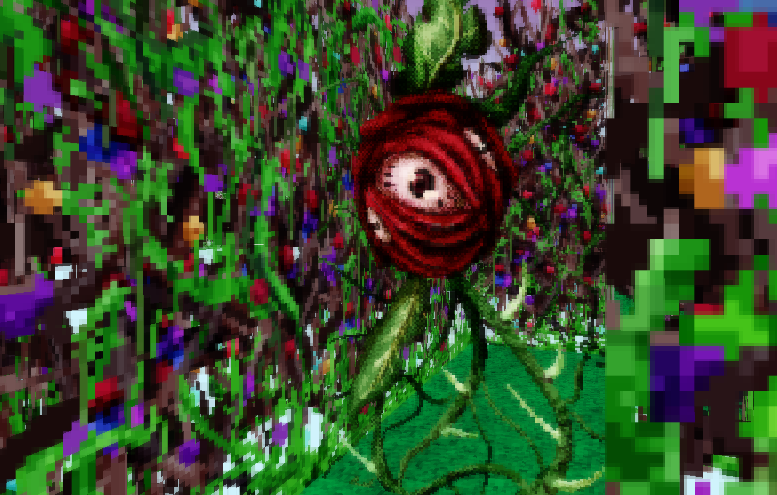 There isn't a solid date on when the update will launch, but I can say it'll be some time soon :)
Oh, one last thing...
Its been a wild time, so wild that I completely forgot to announce the Kickstarter for THEY SPEAK!
Since the launch, we've already hit our goal and even hit the first stretch goal, but there's still more to go and more stretch goals to meet! Along side rewards like, having your name in the credits, creating a unique item, and assisting me in designing a boss there are plenty of nice and tantalizing rewards left too!
That's all for now, Thank you all again!
See you all later, in the deepest realms of the Abyss.
Files
they-speak-from-the-abyss-teaser-demo-win.zip
71 MB
Get THEY SPEAK FROM THE ABYSS - Teaser Demo